HURRAY FOR THE RIFF RAFF
'PA'LANTE'

Directed by
KRISTIAN MERCADO FIGUEROA

Starring . . . . . . . . . . . . Mela Murder as Milagros
Starring . . . . . . . . . . . . Kareem Savinon as Manuel
Starring . . . . . . . . . . . . Amethyst as Baby Linda
Introducing . . . . . . . . . Kylie B as Maria

Cinematography . . . . . . . . . . . . Rudolf Costin
Editor . . . . . . . . . . . . Michael Reuter EDITBAR
Story by . . . . . . . . . . . . Kristian Mercado Figueroa

Director Rep Reprobates - Doug Klinger
Production BabyPanther
EP Andrew Nisinson
EP Avtar Khalsa
Producer Yanira Figueroa Velázquez
Producer Matthew Glueckert
Producer Luis E Mendez
Assistant Director Tiffany Stephens
Story Supervisor Tiffany Stephens
Locations Luis Mendez
Casting Director Christina Morales
Driver Daniel Maldonado
Event Organizer Nora Cruz
Additional Locations Balois Cora, Emily Iraola, Francheska Figueroa, Maria Justiniano
Puerto Rico Prep Felipe Figueroa Jr.
DIT Peter Roman
Additional Housing Tony Colon
Hispanic Federation Jose Chamorro
El Nuevo Caribe Democratic Club Raul Reyes

Post
EDITBAR
The Mill
Sound Lounge
Colorist Josh Bohoskey The Mill NY

Art Director Ramona Todoca
Type Design Ionut Radulescu

Hair and Make Up Paige Campbell
PA Alex Mercado Jabreel Shakir
Street Casting Dennis Febo

Additional Locations Ali, Abel
Rentals
Kristine Guzman
Flug scheimpflug.com

Aerial Images Drone Dogs
Drone Operator Su-Jeng Sang
Drone Gimbal Operator Gilberto Cruz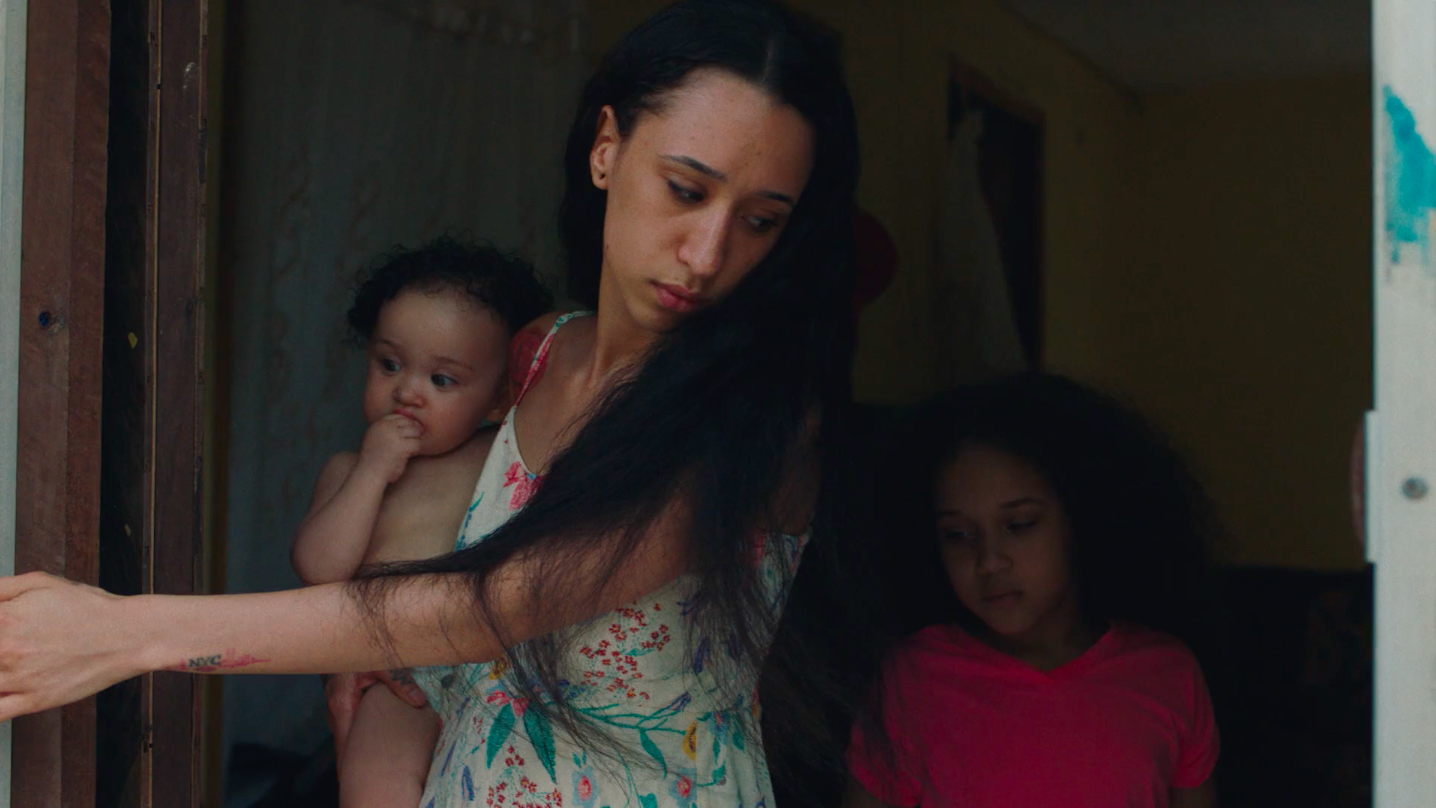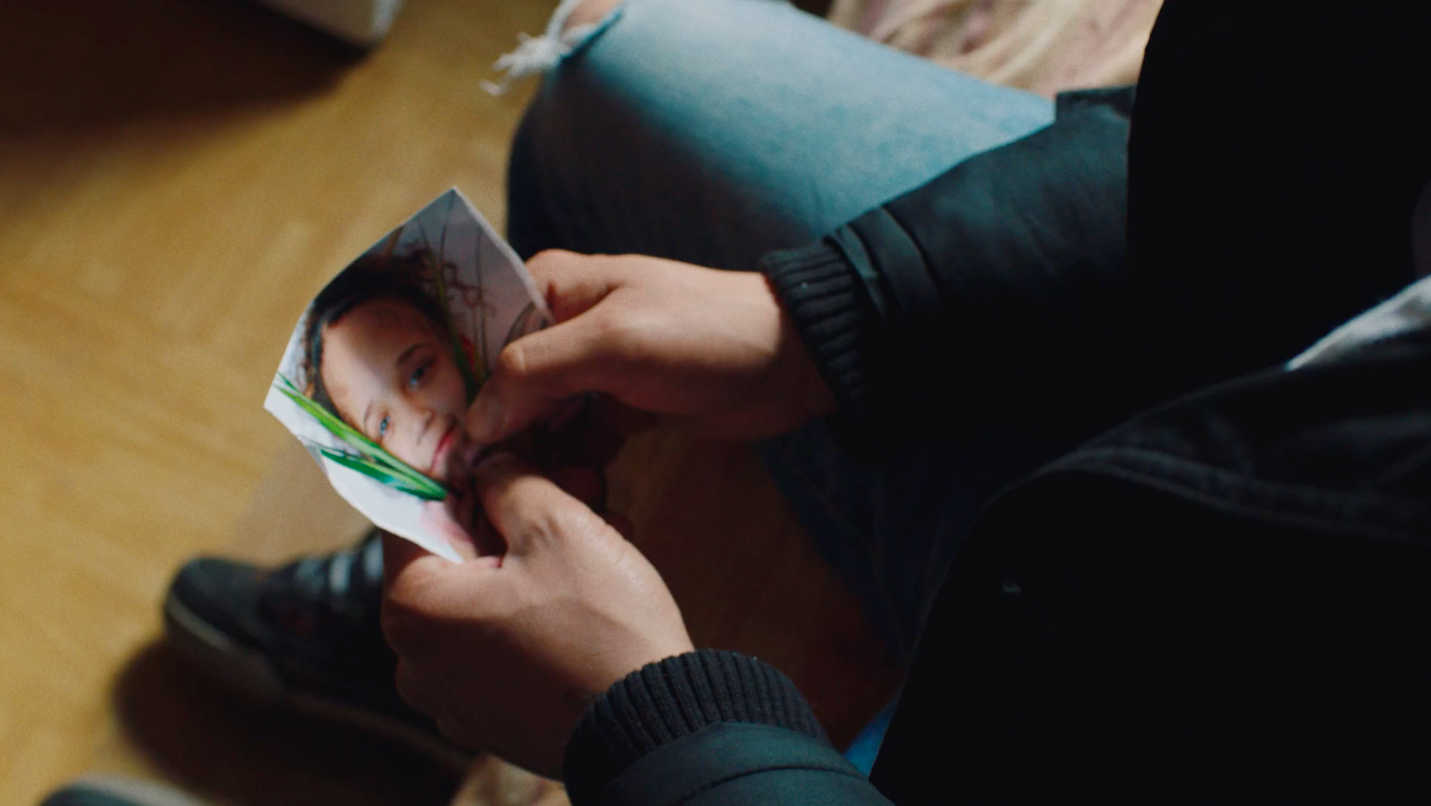 AWARDS

SXSW Music Video Jury Award Winner 2019
The American Diversity Award in Official Latino Short Film Festival
Frame Light Short Focus 2018 Best Short Winner

NiteHawk Shorts Fest Music Driven Winner
NiteHawk Shorts Fest Audience Award Winner
Rincon International Film Festival Puerto Rico winner
Showdown X Music Video Festival Best Editing
Miami Short Film Festival Finalist
The Telly Award 2019 Winner
Miami Short Film Festival Finalist
La Guarimba Film Festival
New York Latino Film Festival Official Selection
Director Notes
Raindance Film Festival
St. Louis International Film Festival
Bushwick Film Festival
Boston Latino International Film Festival
Urbanworld Film Festival
25th RNCI Red Nation International Film Festival & Awards
Los Angeles Indie Film Festival
New York City Independent Film Festival

Thanks to
Comunidad La Perla
Case De Poeta Luis Pales Matos, Guayama
Gaby's Restaurant, Arroyo
Residencial Las Margaritas
Municipio De Arroyo, Barrio Yaurel
Municipio De Maunabo
Municipio De Patillas
Municipio De San Juan

Special Thanks to

Jose Enrique Segarra

The Community of Spanish Harlem El Barrio NY
The City of Newark NJ

The Young Lords Party

The Figueroa Family
Ineabell Figueroa
Yanira Figueroa Velázquez
Eveny Padilla
Juanita Velázquez
Jennifer R. Colón
Yolanda Figueroa

The Sand and Sea Restaurant In Cayey Rey and Irelsa

La Perla y su bella gente
Yashira en Impactó la Perla con Coco y la comunidad.

Don Benny el Frutero

Milk Burger & Erik Mayor

Filmed on Location, New York, New Jersey, Puerto Rico

To my Fellow Puerto Rican Directors:
Angel Manuel Soto
Benoît Gabriel
Joel Perez Irizarry

Dedicated to Kristian's grandfather Felipe Figueroa who died in the aftermath of the hurricane but will not be forgotten. And to all the Puerto Ricans struggling after Maria. Pa'lante Siempre.